Medical Malpractice Your Injury, Our Fight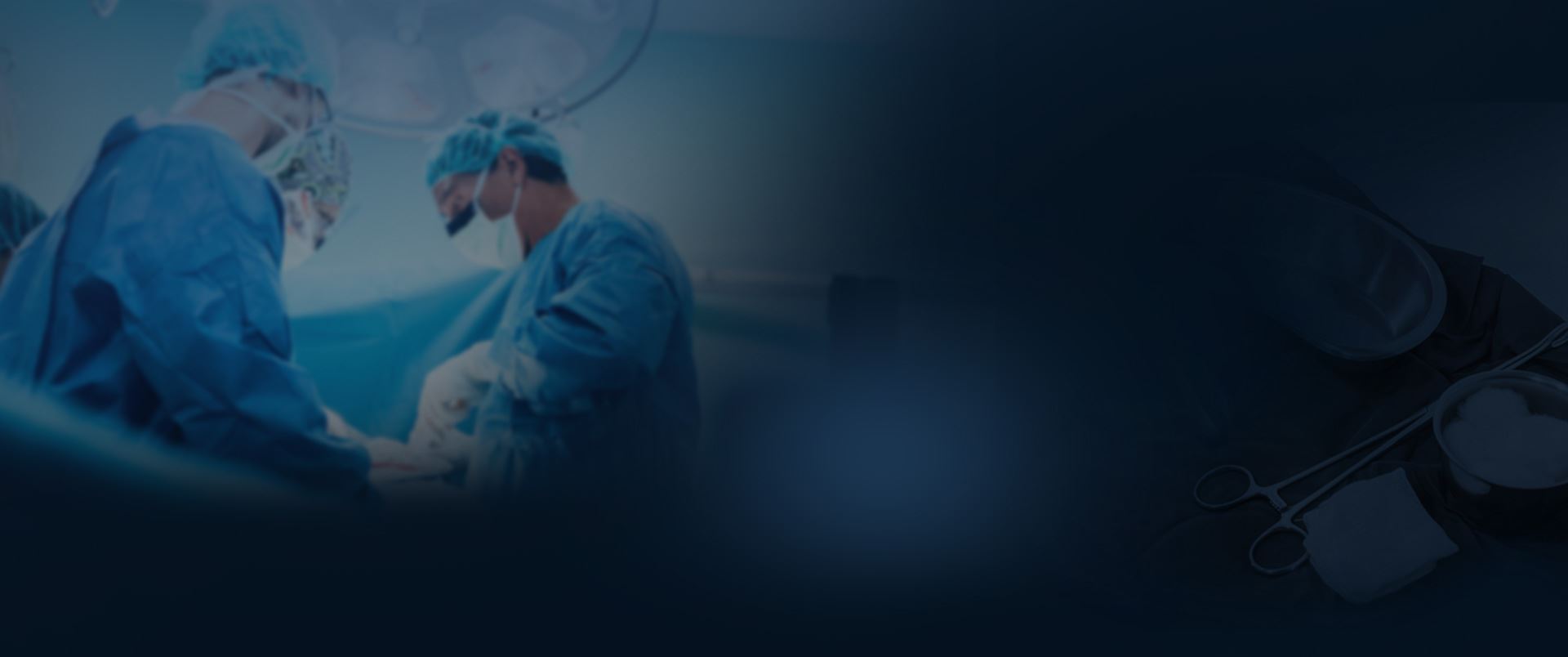 Our Results Make a Difference
Explore How We Have Helped Our Clients
$73.21 Million Verdict Birth Injury

The Buckingham & Vega legal team secured a $73.21 million verdict on behalf of a baby who was catastrophically injured due to the negligence of their doctor and medical team.

Record-Setting $72 Million Verdict Birth Injury

The Buckingham & Vega team obtained a $72 Million verdict in a birth injury case when an OB/ GYN failed to properly monitor the mom during pregnancy.

$16 Million Truck Accident

Buckingham & Vega obtained a $16 million settlement in a truck accident case. The truck driver was speeding and inattentive (texting) and crashed into the rear of a pickup truck stopped at a stoplight.

$14 Million Dram Shop Liability

Our team obtained a $14 million dram shop verdict on behalf of a client who was injured due to negligence.

13 Million Truck Accident

Our team secured a 13 million settlement in a truck accident case. An eighteen-wheeler made an unsafe turn in front of a car driven by a grandmother and her family. The grandmother was killed and the family suffered severe injuries.

13 Million Work Injury

Buckingham & Vega represented an oilfield worker who was killed when their company failed to properly train its employees on how to safely move waste bins. Our client was killed when he became trapped between two bins.
Texas Medical Liability Laws
The most important part of your med mal claim will be proving that the doctor or other medical professional presiding over your care was negligent in some way to cause your injuries and damages. That's why your lawyers will ask you for your medical records and all other documentation you have of your damages—because they'll need to use that all as evidence of the other party's negligence.
We'll use your medical records, treatment costs, lost wages, and other costs you incurred to prove these four elements were present in your case:
A doctor-patient relationship existed between you and the practitioner, and they owed you a duty of care.
They breached that duty of care through an act of negligence.
That breach led to you being injured.
Your injuries directly caused you to suffer damages.
Proving the breach of duty is vital. This means that your doctor or the facility was negligent and made an error that caused your injuries. However, simply being unhappy with the care that you received is not enough to file a claim against a medical practitioner or their facility. That's why proving negligence is so important.
If you're just unhappy with the treatment you received, but you still left the office in better shape than you entered, and the staff all made good decisions in your care, then you're not eligible for a med mal claim. There needs to be proof of medical negligence in the form of an error that caused you further injury in order for you to have a claim.
You might be unsure if what you experienced was medical negligence. By speaking with an Amarillo, TX medical malpractice attorney, you can have all your questions answered and determine if you have a case against the negligent medical professional.
Examples of Medical Negligence
Once you understand that medical negligence leading to an error and injury are necessary for you to have a med mal case, you might be wondering what that looks like. By knowing what different types of medical negligence occurs and the examples of medical errors that could have caused your injuries, you can be sure that what you experienced was negligence and you can file a claim against the other party.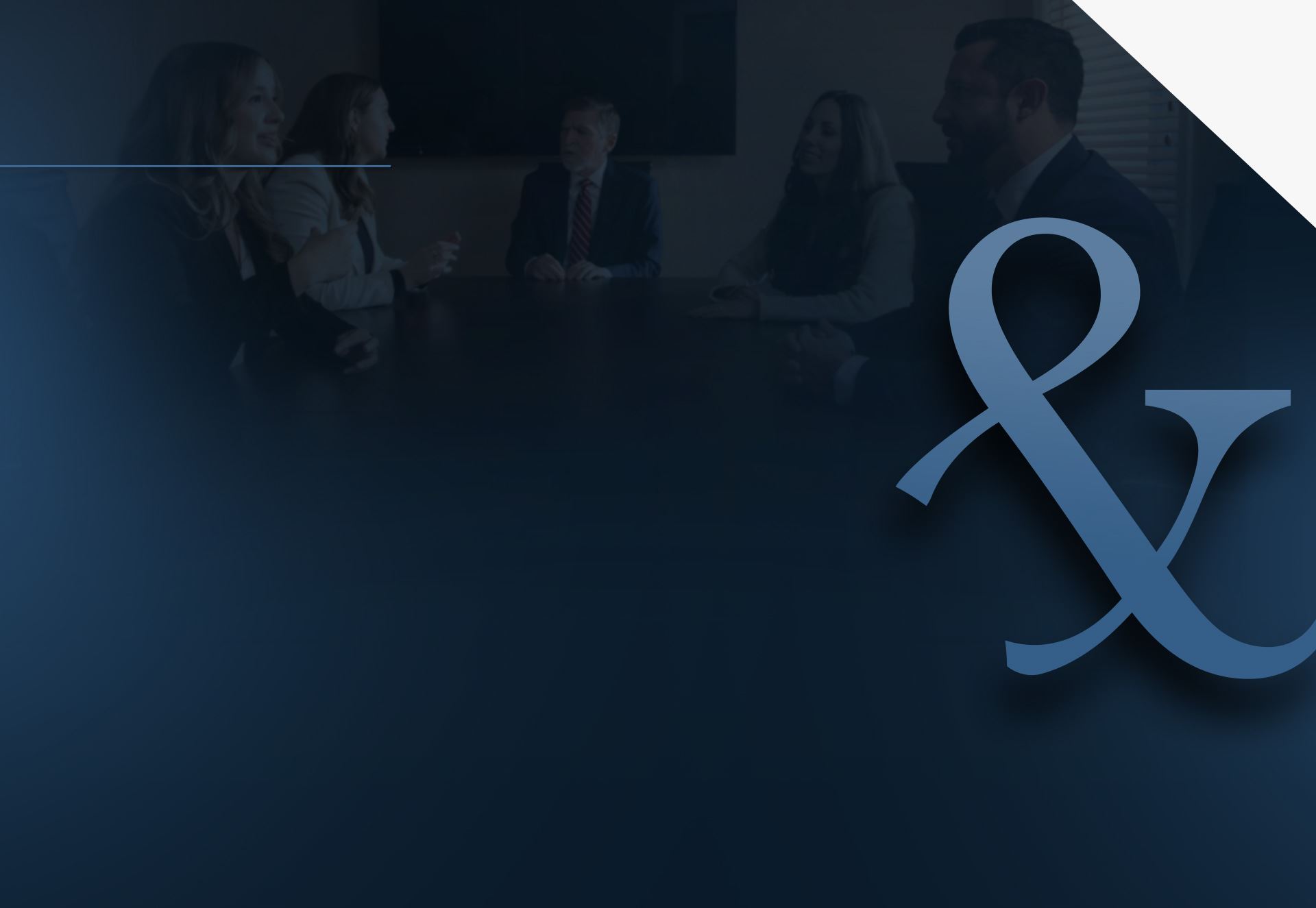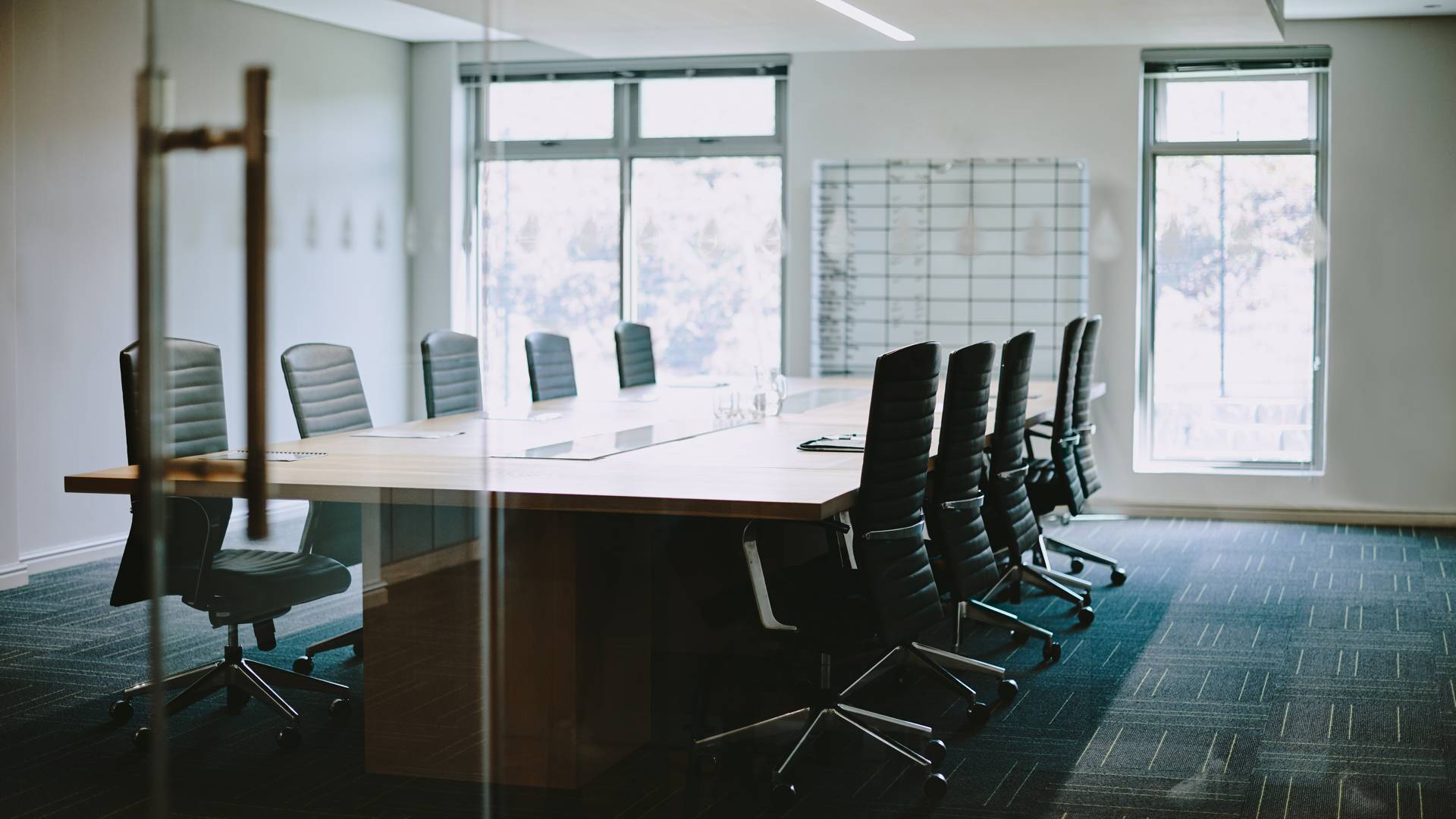 Your Injury, Our Fight After an Accident, Every Second Counts