Amarillo TX Personal Injury Lawyer Your Injury, Our Fight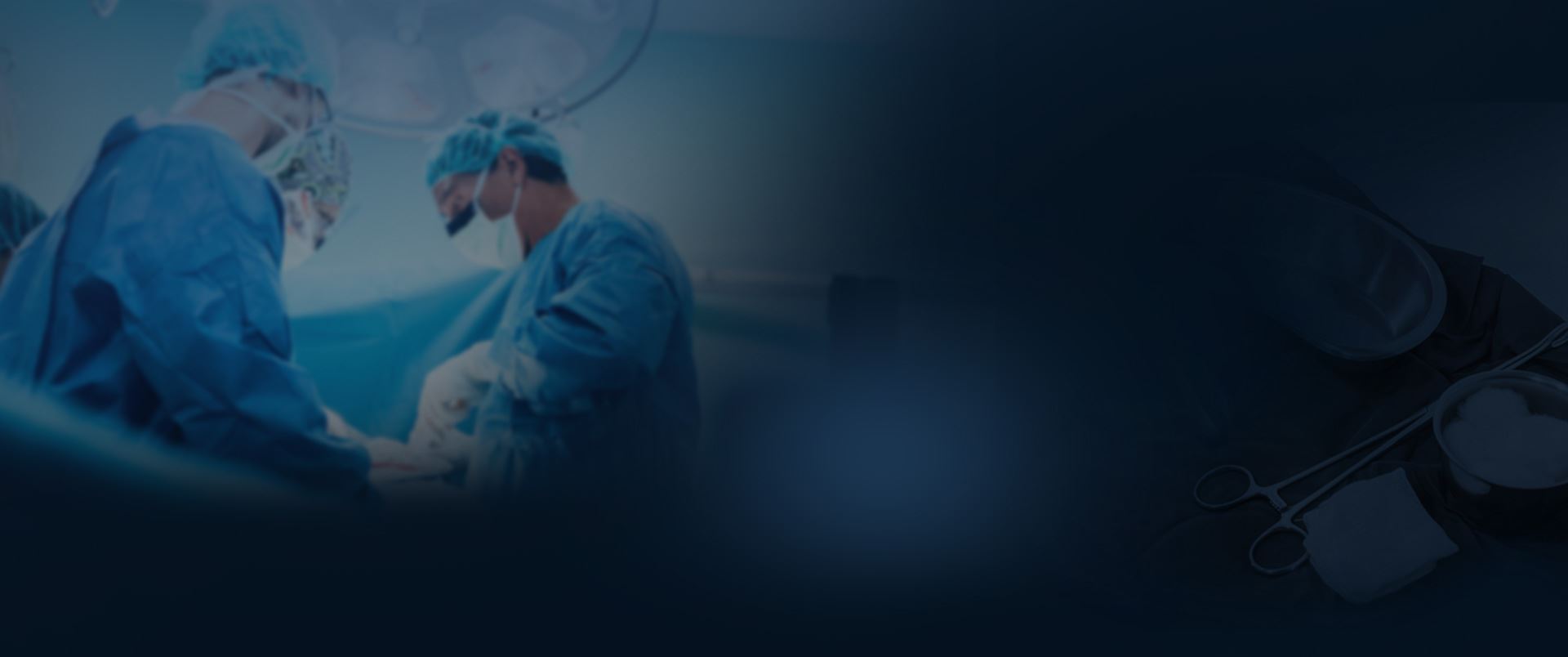 Our Results Make a Difference
Explore How We Have Helped Our Clients
$73.21 Million Verdict Birth Injury

The Buckingham & Vega legal team secured a $73.21 million verdict on behalf of a baby who was catastrophically injured due to the negligence of their doctor and medical team.

Record-Setting $72 Million Verdict Birth Injury

The Buckingham & Vega team obtained a $72 Million verdict in a birth injury case when an OB/ GYN failed to properly monitor the mom during pregnancy.

$16 Million Truck Accident

Buckingham & Vega obtained a $16 million settlement in a truck accident case. The truck driver was speeding and inattentive (texting) and crashed into the rear of a pickup truck stopped at a stoplight.

$14 Million Dram Shop Liability

Our team obtained a $14 million dram shop verdict on behalf of a client who was injured due to negligence.

13 Million Truck Accident

Our team secured a 13 million settlement in a truck accident case. An eighteen-wheeler made an unsafe turn in front of a car driven by a grandmother and her family. The grandmother was killed and the family suffered severe injuries.

13 Million Work Injury

Buckingham & Vega represented an oilfield worker who was killed when their company failed to properly train its employees on how to safely move waste bins. Our client was killed when he became trapped between two bins.
Practice Areas Our Amarillo Attorneys Can Handle
Personal injury claims can feel like a large undertaking. As the victim, you're not sure how long it will take to get to the end of your case, and you might not even be sure that you'll reach a settlement or ruling that is in your favor. But when you weren't the person who caused your accident, you shouldn't have to deal with all the expenses you've incurred or worry about how it will all end.
While a personal injury lawyer can't promise that your case will end within a specific timeline, and they can't promise a specific amount that you'll recover, you can feel confident that when they take your case, they believe that they can get you justice. Our experienced lawyers at Buckingham & Vega Law Firm know this is a tough time, and we're here to support you so that you can feel confident in your legal claim against the negligent party.
We've handled many cases that involve many different kinds of accidents, including:
These accidents and situations listed above aren't the only types of cases we handle, though. Any kind of accident where another party was liable for your injuries and damages because of their negligence could be eligible for a personal injury claim. If you're not sure if your situation qualifies, or if you have any questions in general, then you could benefit from the help of one of our Amarillo, TX personal injury lawyers.
Texas Negligence Laws
Your personal injury claim will rely on proving that the other party was negligent, and their negligent act is what caused your accident. Whether it was negligence through distracted driving, a medical error, or a defective product from a manufacturing company, the liable party should have been paying more attention to what they were doing which would have prevented an accident and your injuries from happening.
All those examples of negligence are what could have caused your accident. Through figuring out the cause, your personal injury attorney will be able to prove that the other party was at fault. Here are the four elements that they will need to prove in order to firmly build your case:
The other party owed you a duty of care.
They broke the duty of care with their negligence.
That breach of care led to you suffering from injuries.
Those injuries directly resulted in damages.
Your case will be on the right track once all those elements are proven. Ideally, the other party was the only one at fault, but in some scenarios, you might share some of the blame. That's where some Texas premises liability laws come in.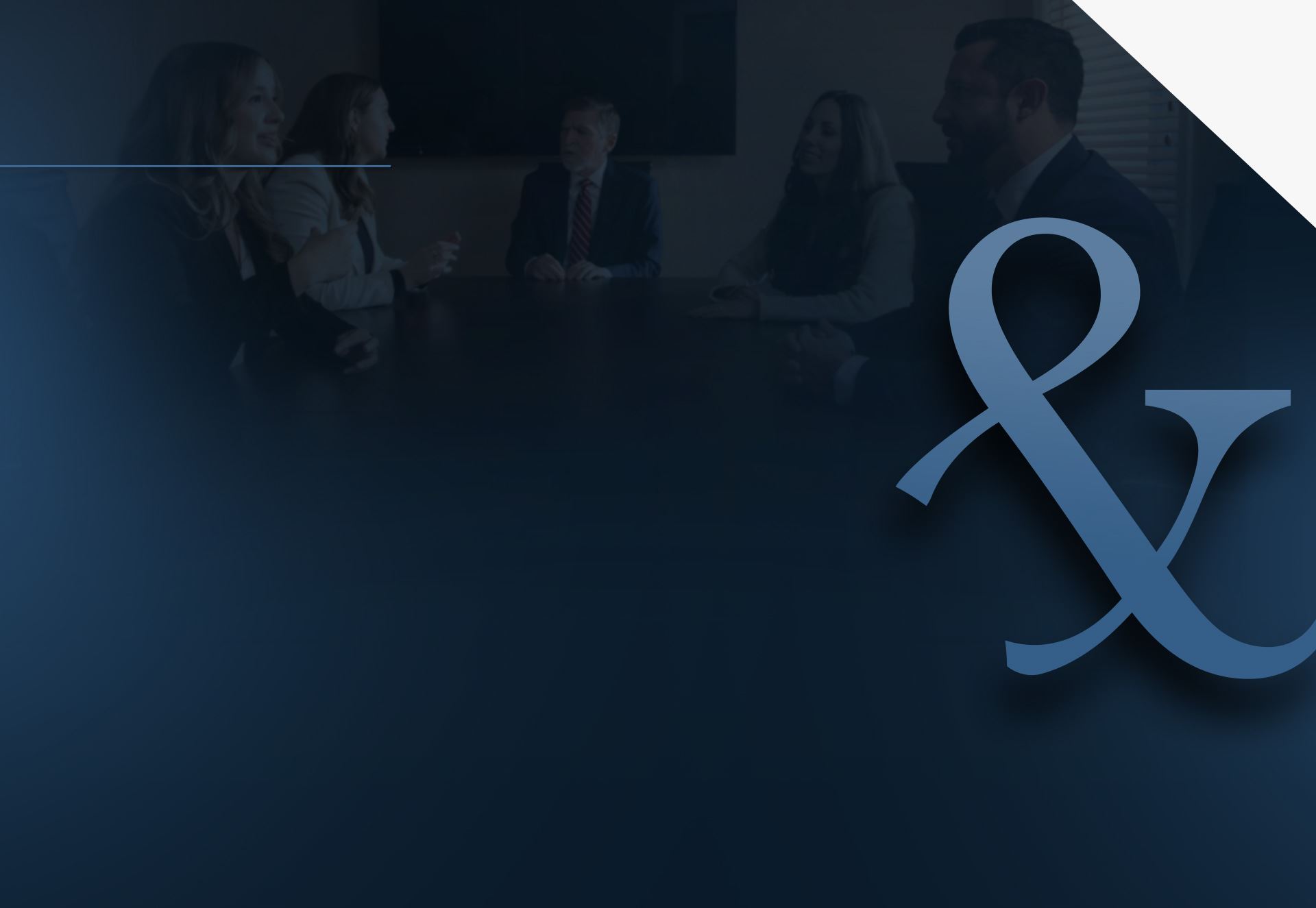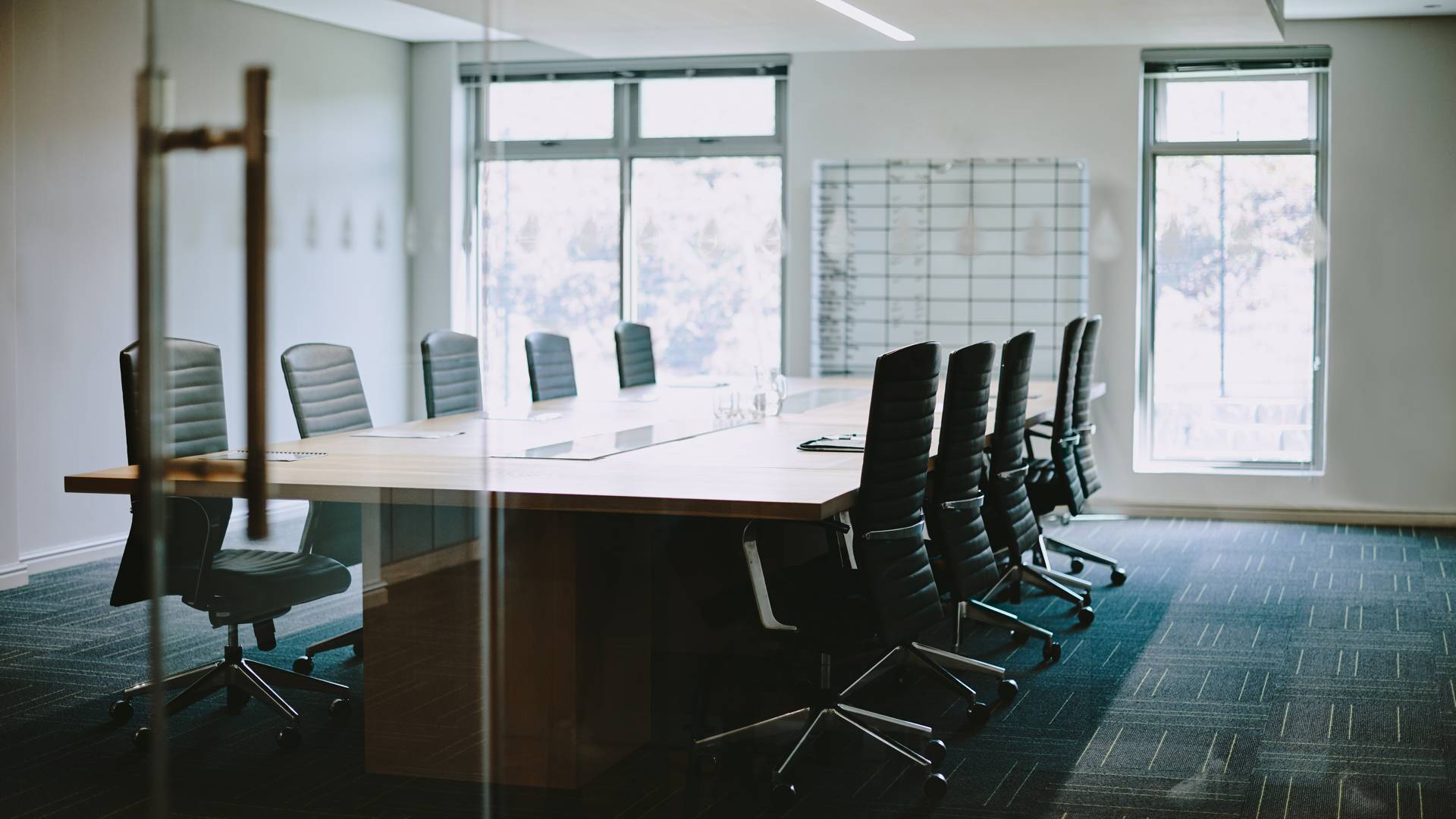 Your Injury, Our Fight After an Accident, Every Second Counts