18 Wheeler Your Injury, Our Fight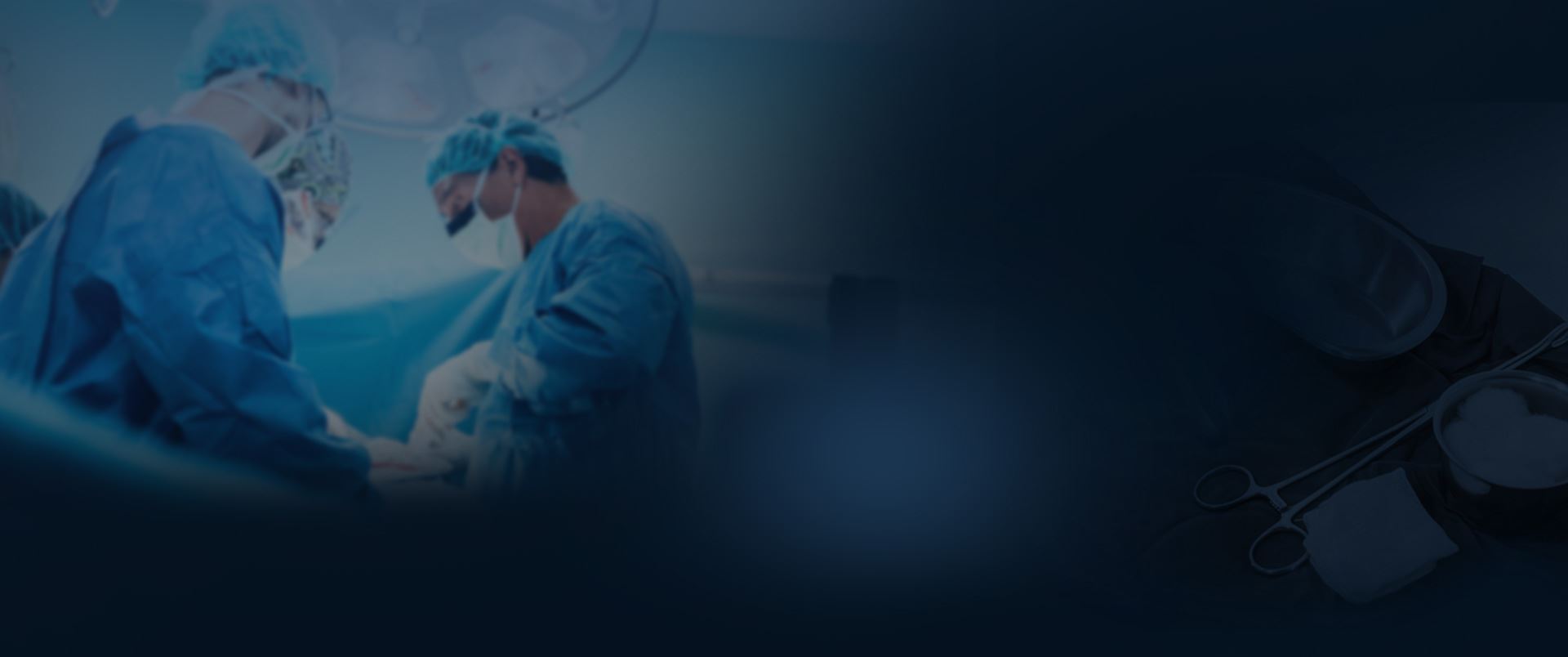 Our Results Make a Difference
Explore How We Have Helped Our Clients
$73.21 Million Verdict Birth Injury

The Buckingham & Vega legal team secured a $73.21 million verdict on behalf of a baby who was catastrophically injured due to the negligence of their doctor and medical team.

Record-Setting $72 Million Verdict Birth Injury

The Buckingham & Vega team obtained a $72 Million verdict in a birth injury case when an OB/ GYN failed to properly monitor the mom during pregnancy.

$16 Million Truck Accident

Buckingham & Vega obtained a $16 million settlement in a truck accident case. The truck driver was speeding and inattentive (texting) and crashed into the rear of a pickup truck stopped at a stoplight.

$14 Million Dram Shop Liability

Our team obtained a $14 million dram shop verdict on behalf of a client who was injured due to negligence.

13 Million Truck Accident

Our team secured a 13 million settlement in a truck accident case. An eighteen-wheeler made an unsafe turn in front of a car driven by a grandmother and her family. The grandmother was killed and the family suffered severe injuries.

13 Million Work Injury

Buckingham & Vega represented an oilfield worker who was killed when their company failed to properly train its employees on how to safely move waste bins. Our client was killed when he became trapped between two bins.
How Big Is an 18 Wheeler Compared to My Car?
18 wheelers, or tractor-trailers, are one of the largest types of commercial trucks on the road. The Insurance Institute of Highway Safety (IIHS) states that large trucks are typically up to 30 times larger than passenger-sized vehicles. Regular-sized vehicles on average are about 6 feet tall, 15 feet long, 6 feet wide, and weigh around 3,000 pounds. Comparatively, an 18 wheeler is over 13 feet tall, 48 feet long, 8.5 feet wide, and, when fully loaded, can weigh up to 80,000 pounds.
The size difference between regular-sized vehicles and tractor-trailers is what makes collisions between the two especially dangerous. The IIHS reports that 74% of fatal accidents with commercial trucks are caused by tractor-trailers rather than single-unit trucks, like delivery trucks.
When tractor-trailers get into accidents with passenger vehicles, the occupants in the passenger vehicles are usually the ones who suffer the most from the accident. In fatal truck accidents, 67 percent of fatalities are the occupants of passenger vehicles, whereas only 16% of fatalities are the occupants of tractor-trailers. Tractor-trailers caused over 3,000 deaths from accidents in 2018, meaning around 2,000 of those fatalities were passengers in regular-sized vehicles.
Even though accidents between tractor-trailers and regular-sized vehicles are especially deadly, if passengers don't die from the collision, they could still face life-long injuries from the crash. That's why our Albuquerque 18 wheeler accident lawyer is here for you. We'll ensure that you see justice for your injuries and get the financial compensation that you deserve for your pain and suffering.
How to Drive Near an 18 Wheeler
Tractor-trailers are intimidating to drive on the road with, especially because they are so much larger than regular-sized vehicles. That's why it's important to know how to navigate the roadways while sharing the roads with them. It could save your life in the event that you think an accident might take place.
Here are some tips on how to drive around large trucks and avoid accidents with tractor-trailers:
Stay out of their blind spots. If you can't see a truck driver in their mirrors, it's likely that they can't see you. So if you are in one of the blind spots around their trailer and cab and they try to change lanes or brake quickly, then an accident could easily happen.
Never pass on a truck's right side. When you pass a tractor-trailer, it's safest to do so on their left side. The right side of their truck has a bigger blind spot than the left side, so they wouldn't be able to see you for most of the time it takes you to pass them. When you do need to pass a truck, make sure that you pass on the left and pass quickly—the less time you're beside the truck, the better.
Allow them plenty of space to brake and turn. Trucks need up to 40% more room to safely brake and make wider turns than regular vehicles, so you'll want to keep your distance to allow them the space they need to stop and turn.
If you are in front of a tractor-trailer, don't brake suddenly. Since trucks need more space to brake safely, if you are driving directly in front of a tractor-trailer, don't brake suddenly or cut them off. This can lead to them not being able to stop and can cause an accident, like a jackknife truck accident or an override truck accident. When you cut a truck off, this can also lead to a rollover accident because the truck driver suddenly cuts their wheel to avoid you.
No matter how many tips you follow and how careful you are, accidents can still happen. 18 wheeler accidents can be dangerous, just like any other truck accident. When you've been in an accident that causes injury and property damage, hiring an Albuquerque 18 wheeler accident lawyer can help you recover what you deserve.
Buckingham & Vega Law Firm in Albuquerque, NM Can Represent You
At Buckingham & Vega Law Firm, we know that the injuries sustained in commercial truck accidents are often severe and can be debilitating. You could have medical bills, treatment costs, and lost wages from your injuries, as well as emotional damages that affect you and your family. We believe that you shouldn't have to pay for these damages since the accident wasn't your fault.
Our Albuquerque 18 wheeler accident lawyer can help you recover financially through your claim while you focus on recovering physically and emotionally. We will take care of the legal side of things so you can feel confident in your case.
Reach out to us today so we can discuss your legal options and get started on your case as soon as possible.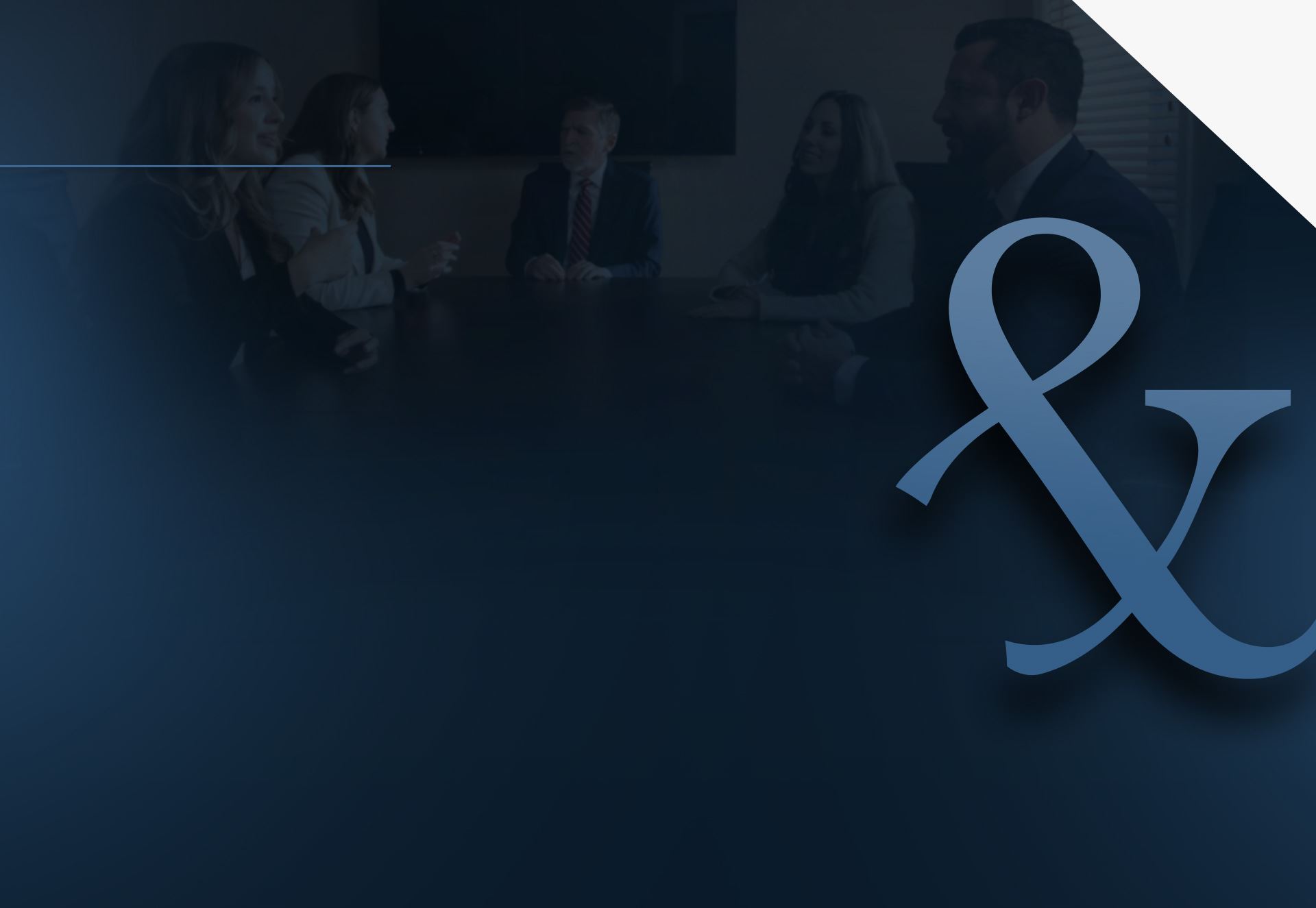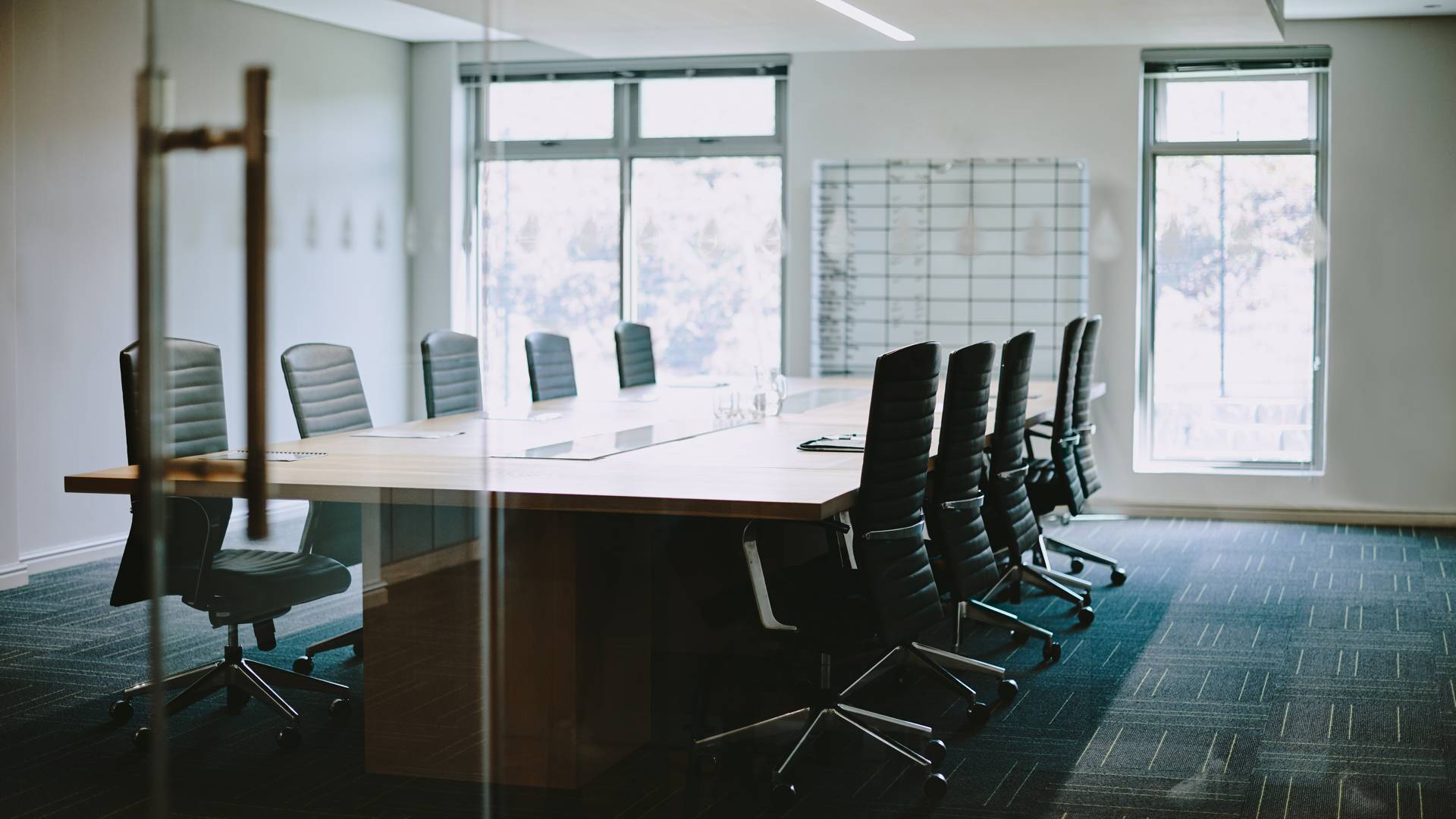 Your Injury, Our Fight After an Accident, Every Second Counts